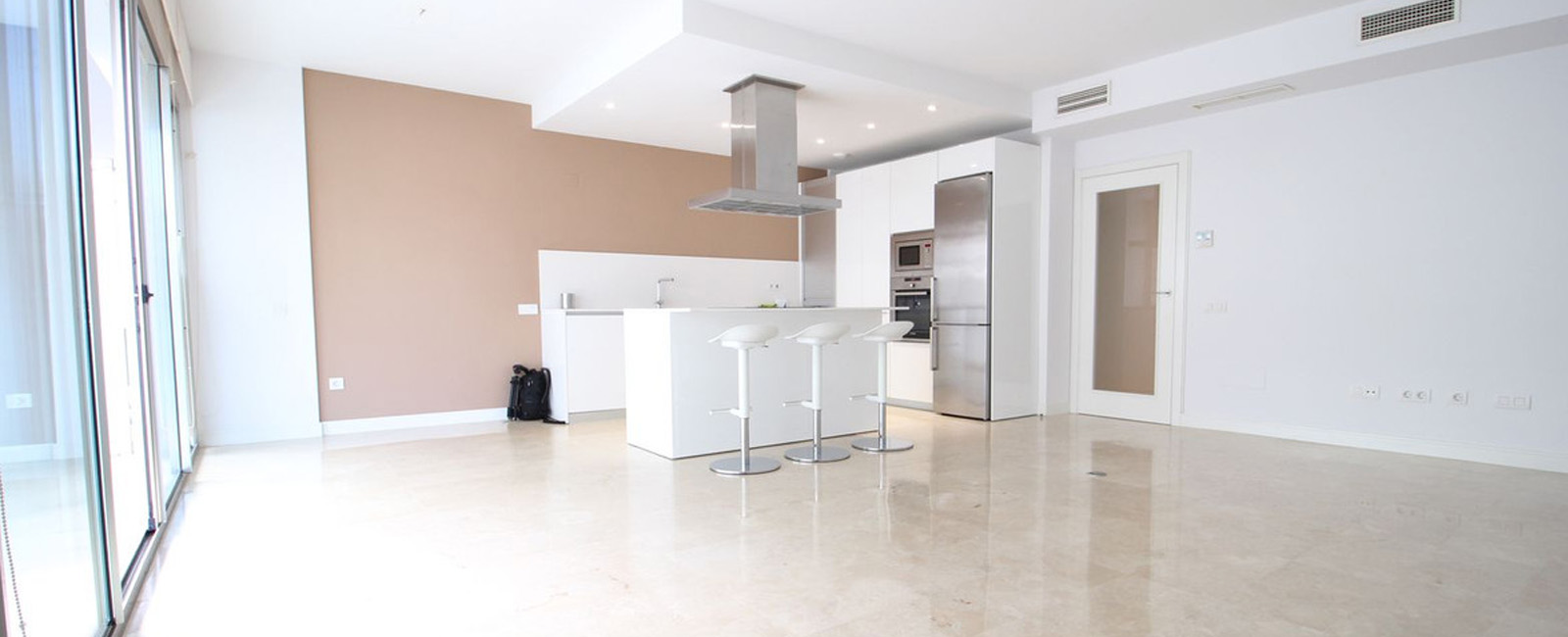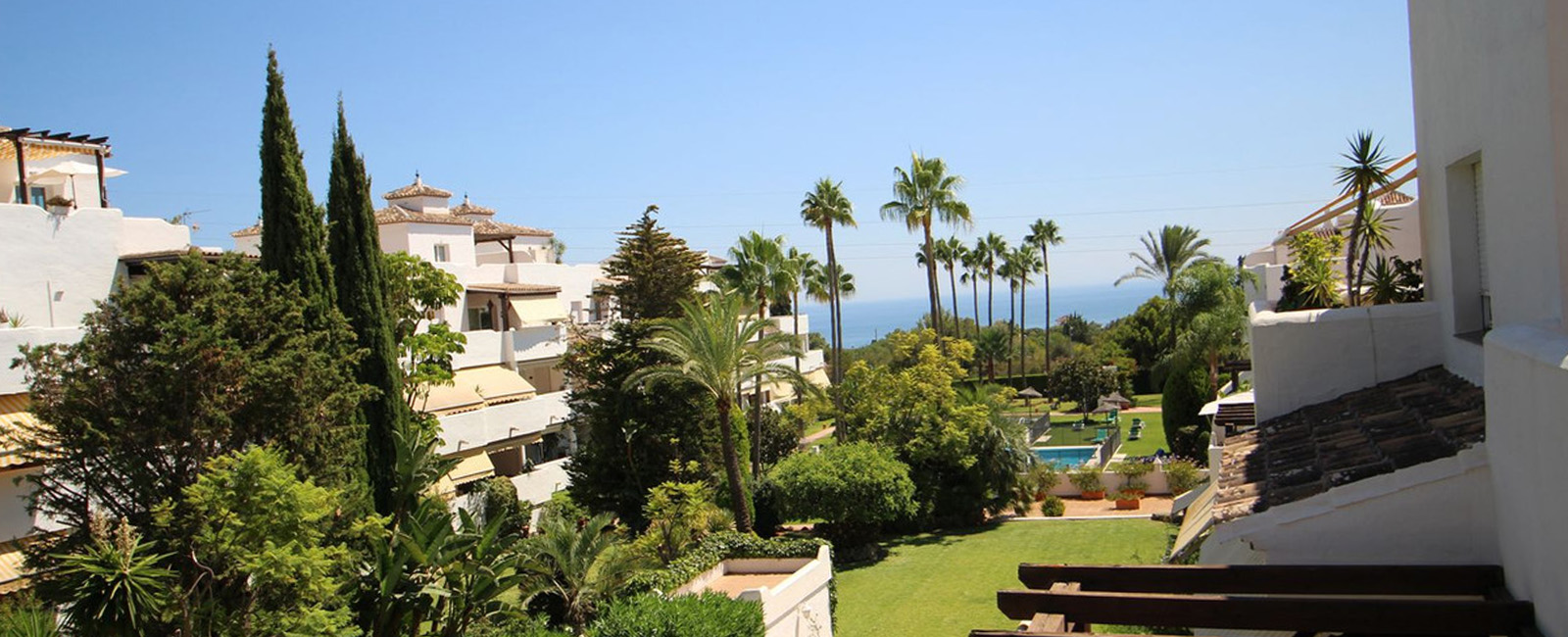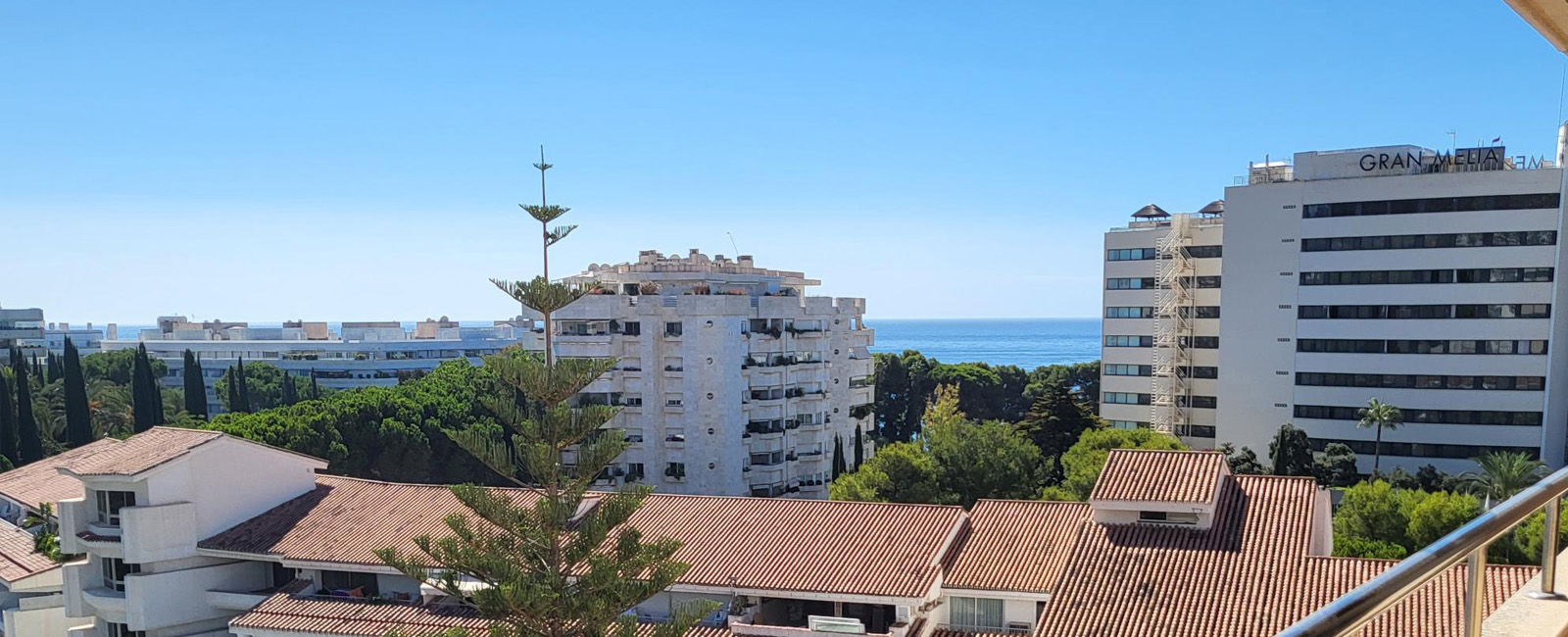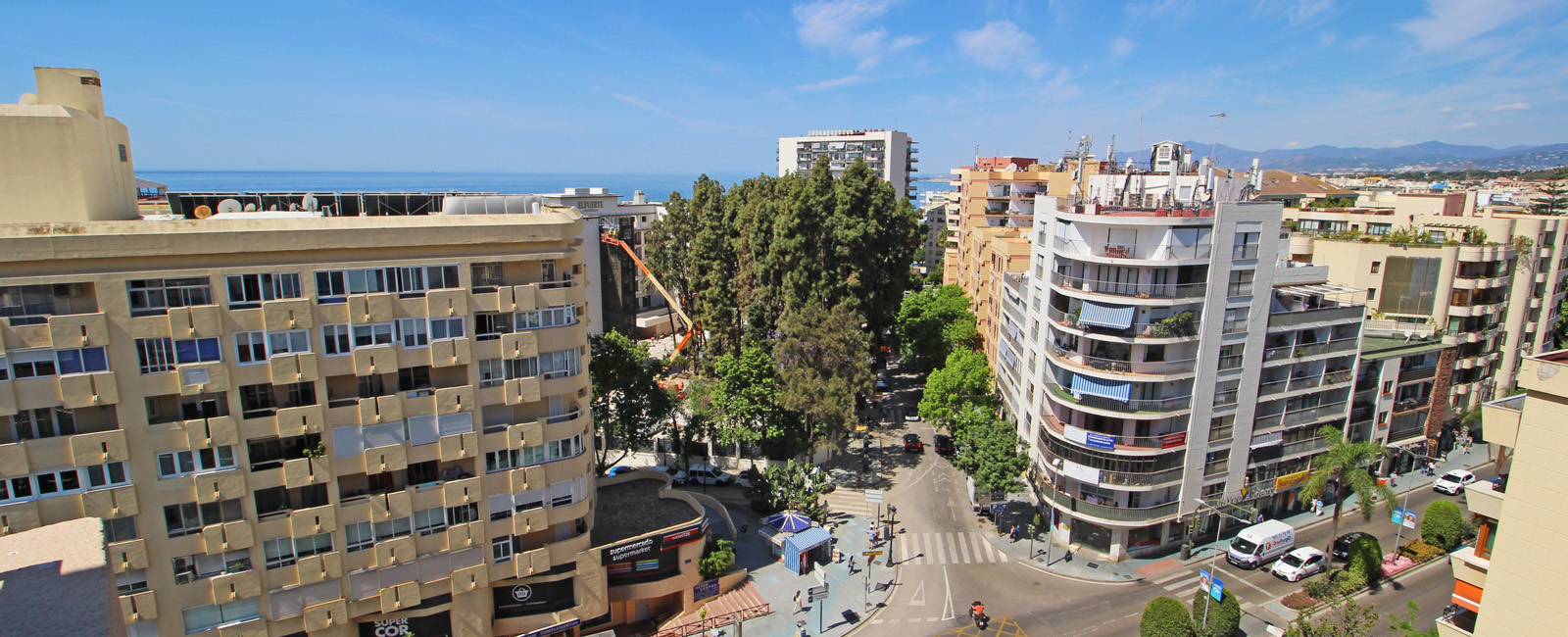 Welcome to Stand Inmobiliario Real Estate
Real Estate Experts in Marbella Centre & Costa del Sol
We are a family run real estate agency that has been established in Marbella since 1979. What makes us special is that, in addition to the information we present about the properties we have to offer, we have at our fingertips even more information that will be of paramount importance when it comes to buying, selling or renting property in Marbella. Indeed, we have all the necessary and general information you need to know about our marvellous city. With thanks to our vast experience in the field, we are able to help you in all areas that you so desire, thus, giving you every reason to contact us. We have an outstanding track record and a great number of clients that guarantee our services. We are Stand Real Estate, your trustworthy agency here on the Costa Del Sol.
Visit the Office of our Real Estate in the Center of Marbella
We invite you to visit the offices of Stand Inmobiliario Marbella Real Estate and We will offer you in person all our range of properties in the best areas of Marbella and the Costa del Sol.
Address
C/ Ortega y Gasset 3. 29601
Marbella, Málaga, Spain.